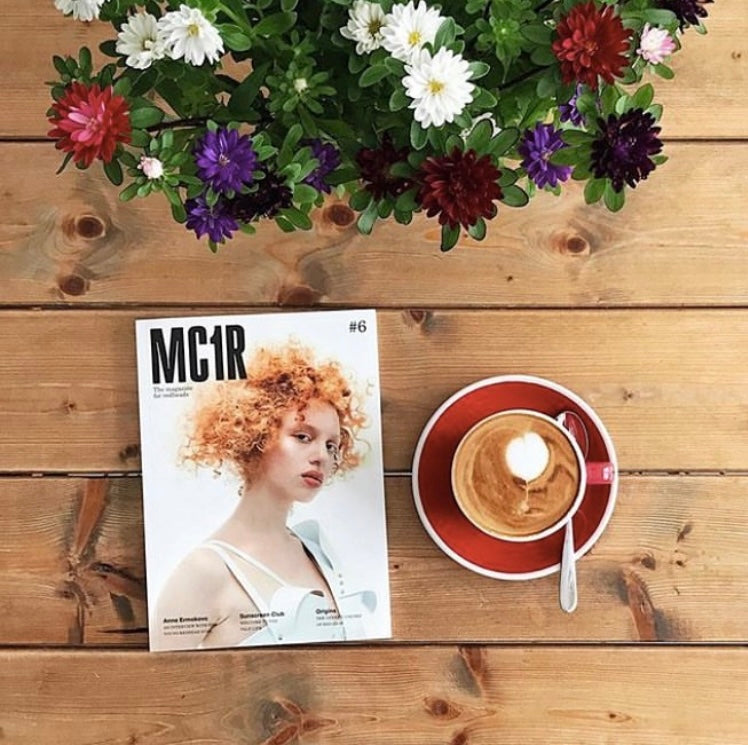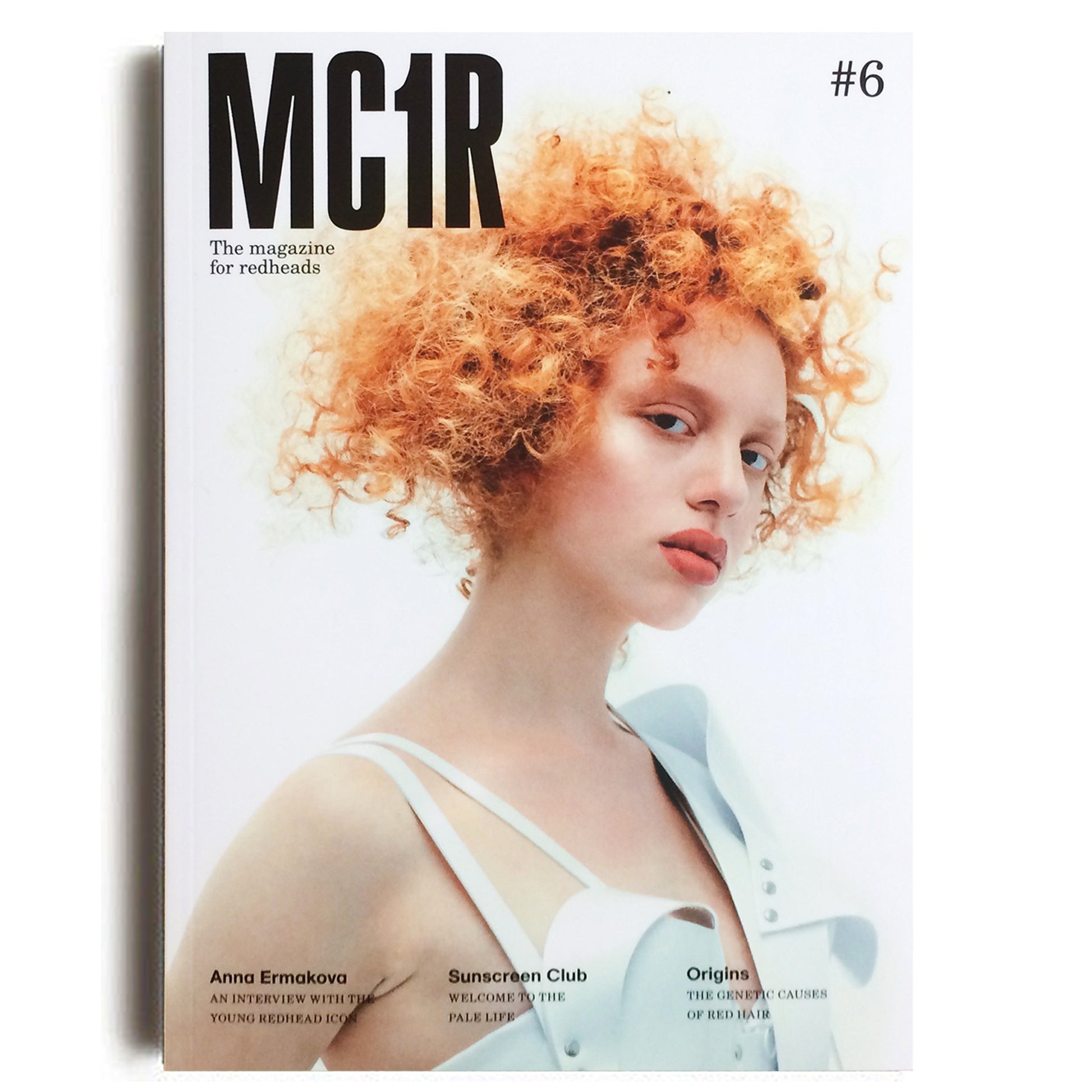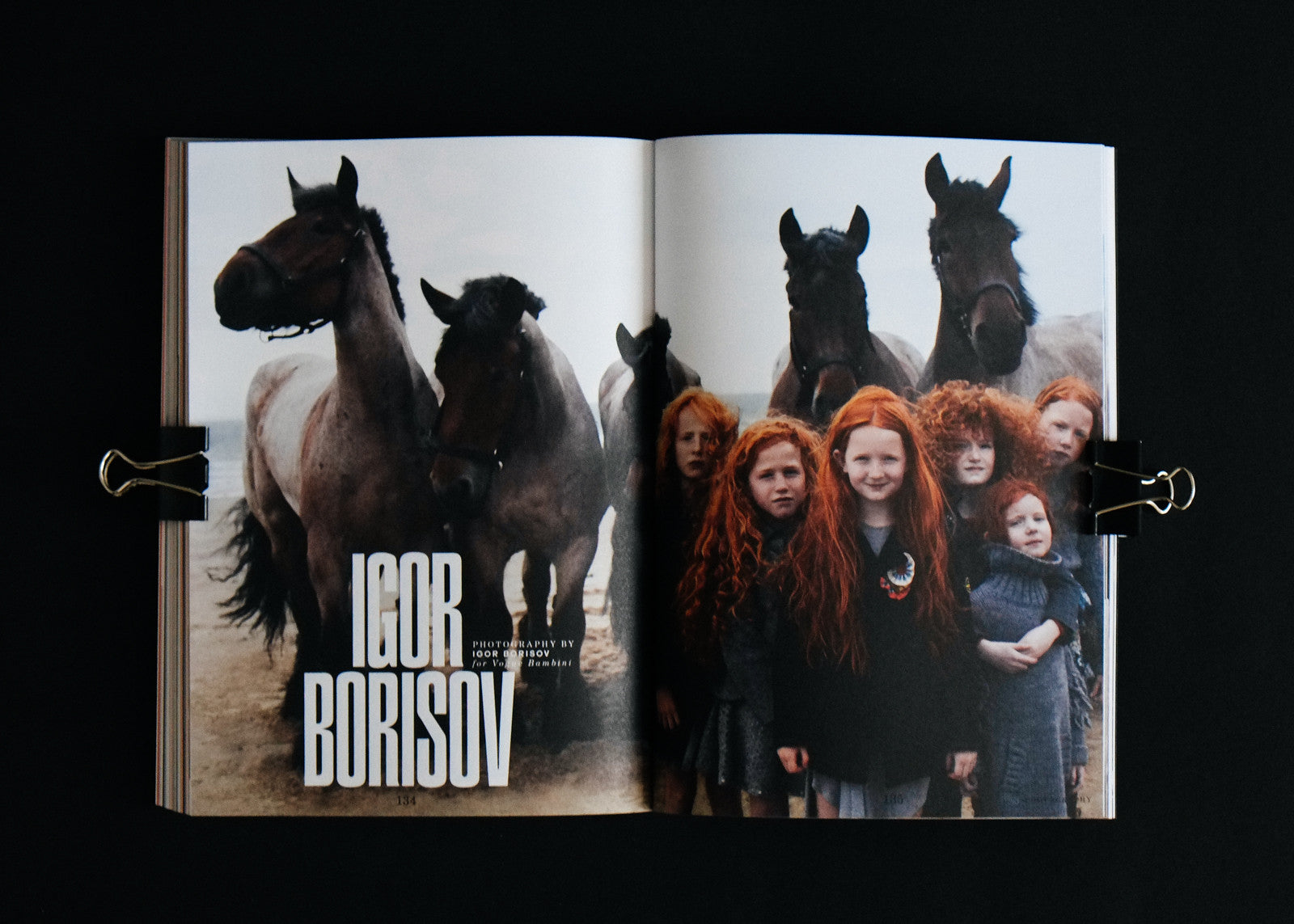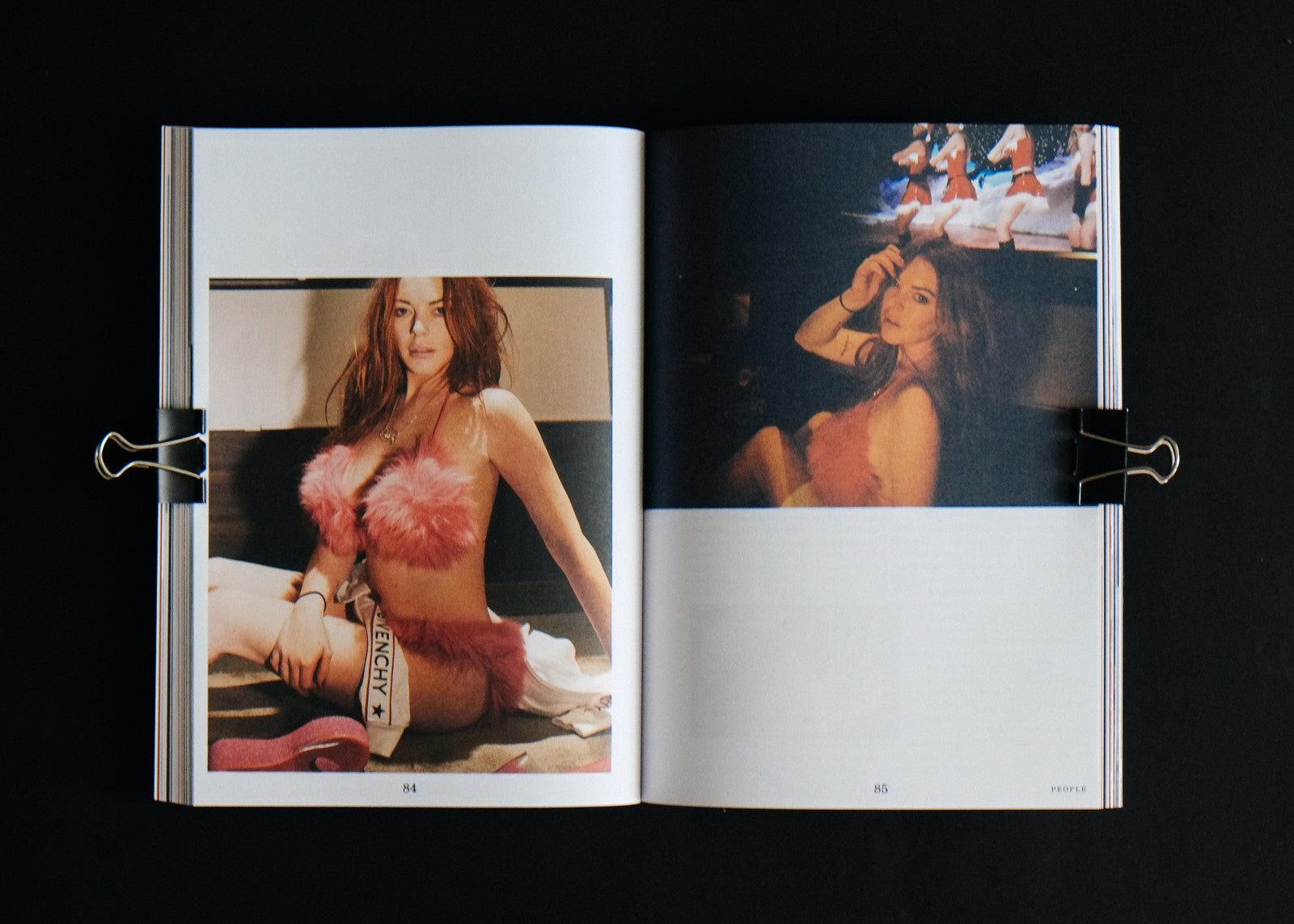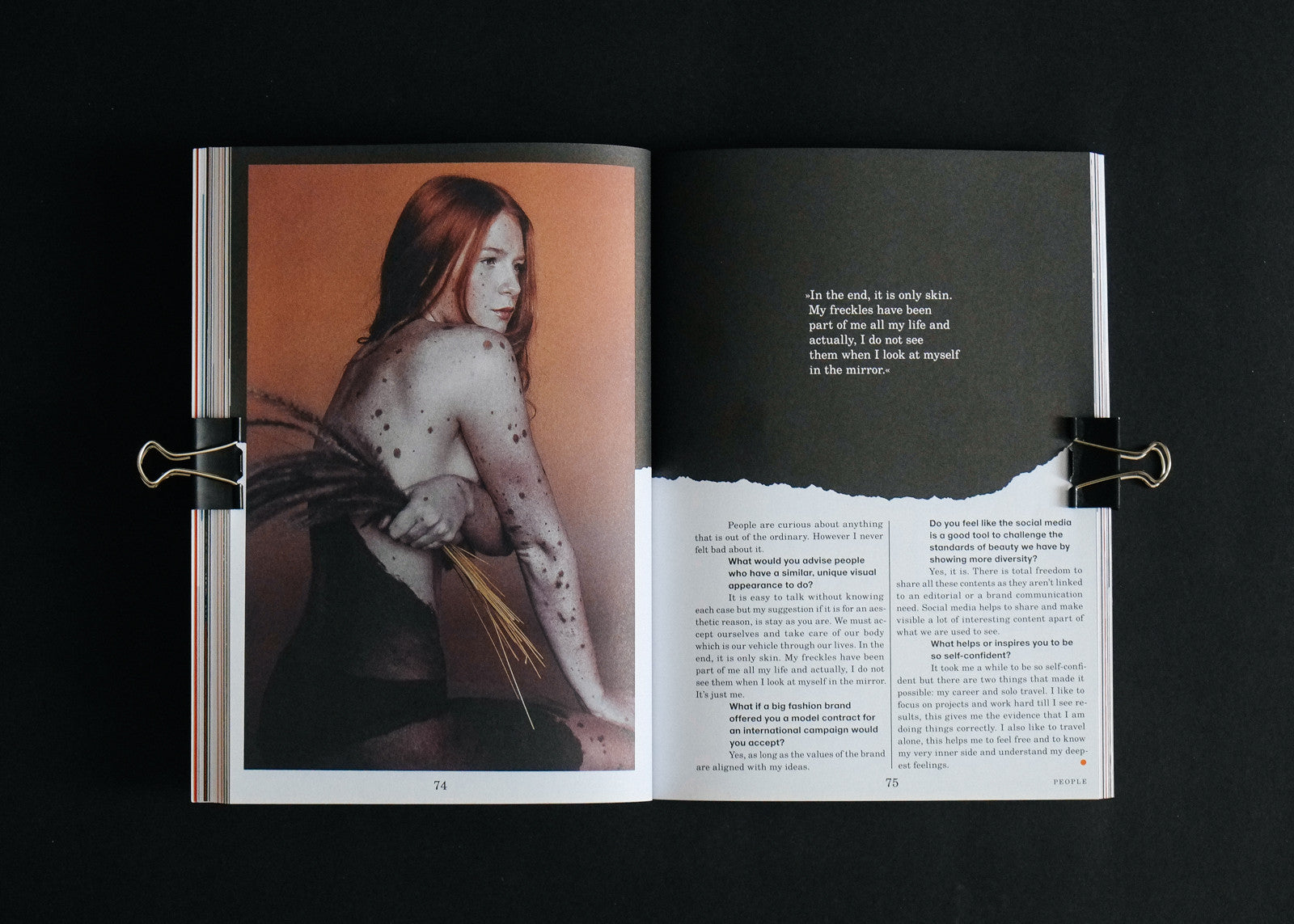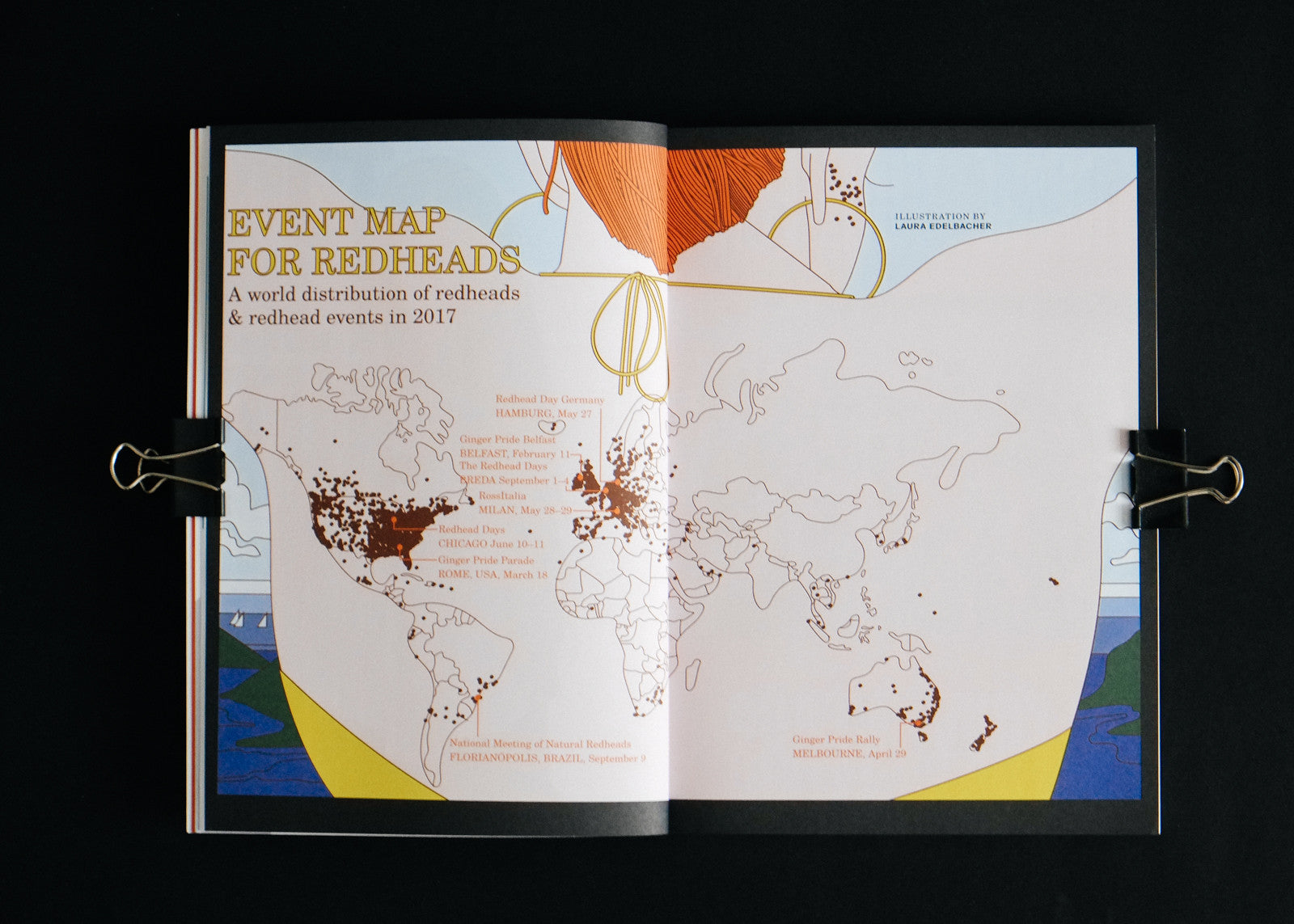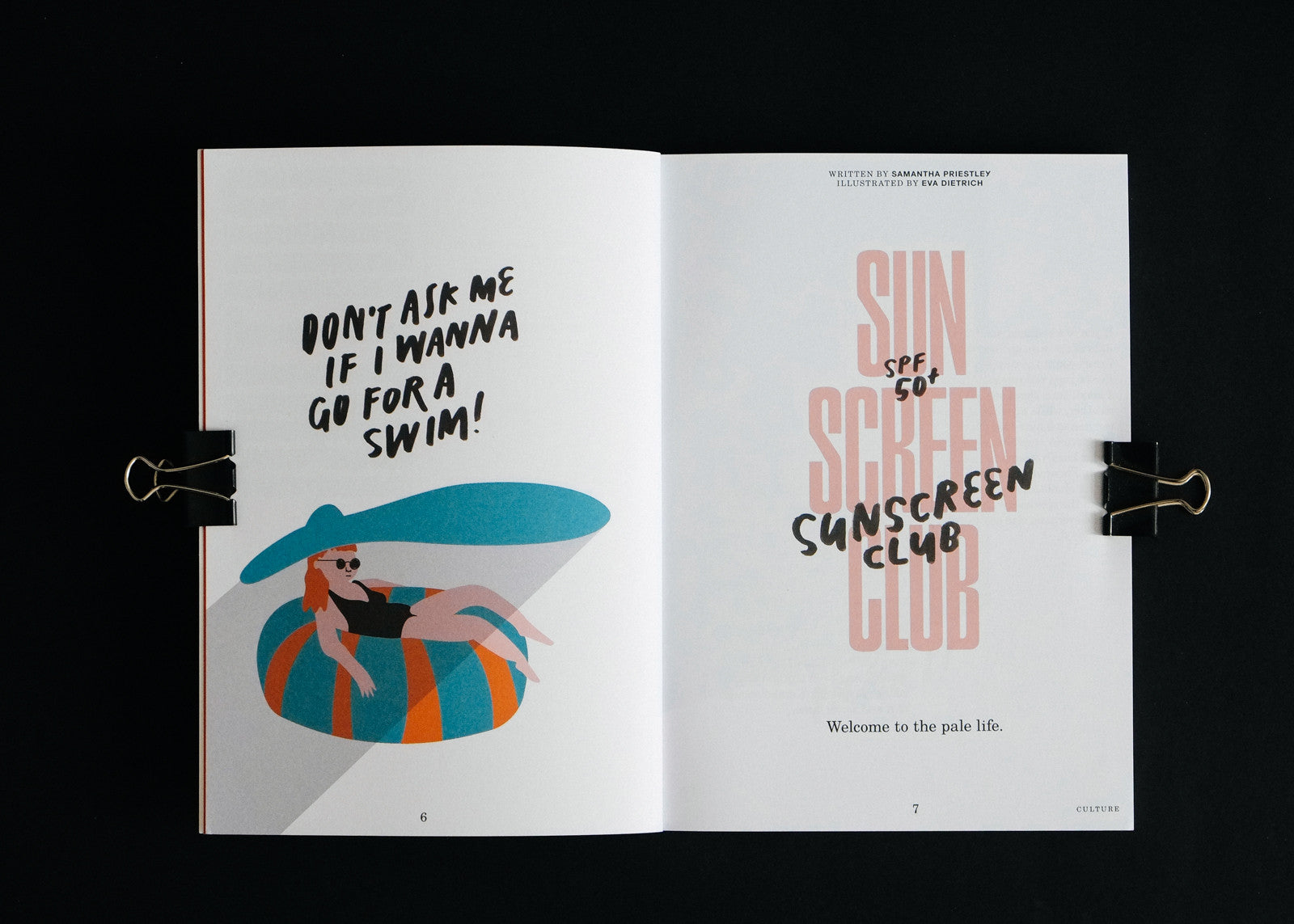 Back Issue: MC1R Magazine #6
Sale price
€7.90
Regular price
Tax included.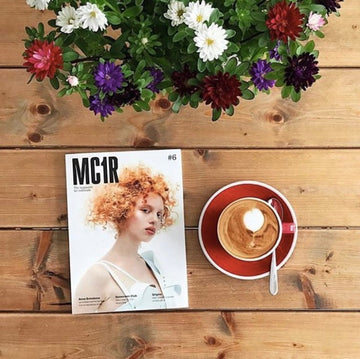 Back Issue: MC1R Magazine #6
Sale price
€7.90
Regular price
MC1R Magazine #6 (English edition, 160 pages):
The sixth issue of MC1R magazine can be yours. Be part of something and help us build a great future for our magazine, order your copy today.
With interviews, projects, art and photographs from: Anna Ermakova, Lindsay Lohan /w David Martin, Forest Swords, John Molesworth, Gwilym Pugh, Lorenz Hartwig, Alejandra Savoia, Iga Drobisz, Igor Borisov, Jessica Luostarinen, Otto Kraanen, Anna Tea, Laura Edelbacher and many more!
Merken