Redheads from all over Germany!
MC1R The magazine for redheads invited redheads for a community meeting and a group photo
Redheads from all over Germany once again gathered in the city of Hamburg when "Redhead Day Germany" returned! On Saturday September 9th from 4 pm on, the so-called "Jupiter" building (former Karstadt) in the famous Mönckebergstraße opened its doors to celebrate the great meeting of us redheads in the "Hanseatische Materialverwaltung im Exil" on the roof terrace with a view over Hamburg city.
The "Redhead Day Germany" meeting is the ideal opportunity for everyone who shares and celebrates red hair to meet and connect with each other. The highlight is the group photo, where we bring all redheads together for an unforgettable moment, especially for all who can't join the original Redhead Days in Tilburg.
Group photos in Hamburg 2023: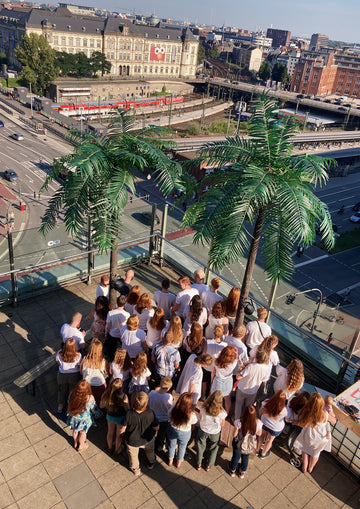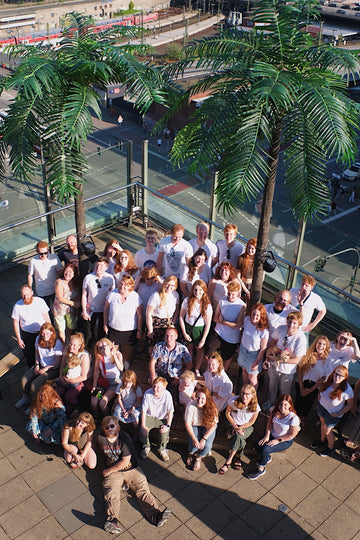 We are in love with
(y)our red hair ❤
Saturday, September 9th 2023

Start meeting: 4pm (16:00)
Highlight: Group photo at 4:30pm (16:30)

Hamburg, Germany

Jupiter, 5th floor HMV in Exil
Mönckebergstraße 2-4, Hamburg.

Family friendly and free entry

Music and open bar from 5pm (17:00)