This project is all about red hair.
MC1R The magazine for redheads is an art based and design forwarded project round about the culture of red hair 👨🏻‍🦰🙌🏻👩🏻‍🦰 Now in year 2023 it's still the only print magazine for redheads worldwide!
MC1R (the "ginger gene") Magazine is a high quality and limited print magazine: each issue deals with red hair and everything relating to it. Features cover everything from contemporary art, fashion editorials, interviews with musicians and designers, to stories about everyday life as a redhead, current events or a full new networking culture. MC1R Magazine is the first and only redheads magazine worldwide.
What you will get with a copy of MC1R:
- a print only coffee table magazine with up to 160 pages high quality paper in English.
-  Professional photographs, stories, illustrations and designs by international artists.
- A new view on the cultural networking round about red hair.
- A perfect birthday or christmas present for every redhead 👨🏻‍🦰🎁👩🏻‍🦰👍🏻
- Exclusive knowledge about the history of red hair and also all contemporary topics. 
- Background stories from the creators of big projects or the redhead gatherings.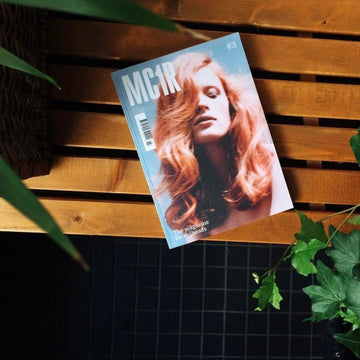 We are in love with
(y)our red hair ❤
Worldwide Community

Over 75.000 active redheads
on different social media platforms.

Over 18.000 sold copies

To our worldwide active community
with submissions from all over the world.

Creating awareness

On all important topics for us redheads
by celebrating our uniqueness.
"Being a redhead is not just a hair color, it's a state of being. It's important for us to create awareness about the unique challenges and opportunities that come with our hair colour, so that we can embrace our individuality and thrive in a world that sometimes fails to understand us."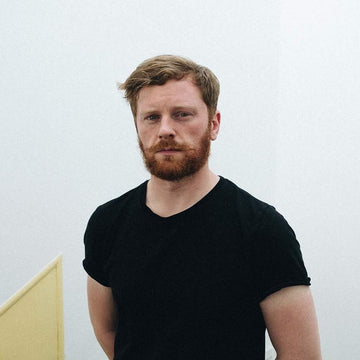 Publisher / Editor in chief
Tristan Rodgers
International media about MC1R Magazine: