Publishing about red hair since 2014! 🙌🏻
Worldwide press coverage by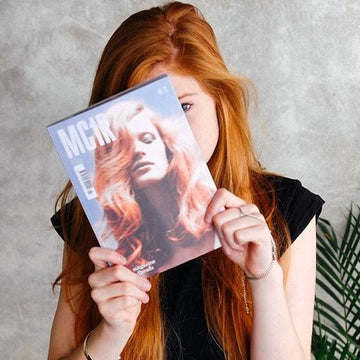 About MC1R:
👨🏻‍🦰👩🏻‍🦰 MC1R Magazine is the only magazine for redheads worldwide
📸 The new MC1R issue 7 is available now
👀 We stock only limited edition products - be quick before we are out of stock!
🌍 We ship our products (almost) worldwide
🙌🏻 Our redhead community counts over 75.000 people in total
Our mission:
MC1R The magazine for redheads is an independent publication dedicated to the beauty of red hair. We are passioned about all kind of support for the redhead community 👨🏻‍🦰🙌🏻👩🏻‍🦰
We take care that all our products are produced in a premium and sustainable quality.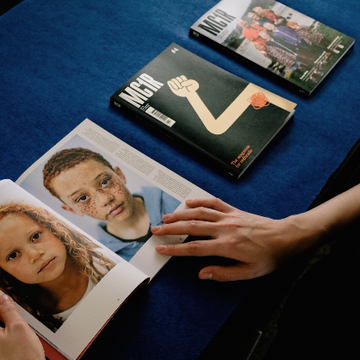 MC1R Limited Editions
"The Sunscreen Club" t-shirt selection.
Check our limited t-shirts, designed by Miguel Ribeiro from Hamburg 😘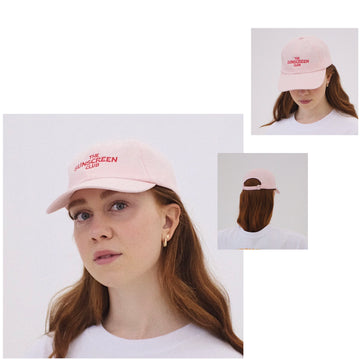 The sunscreen club
Our cap for redheads!
Sun protection is our lifestyle: Become part of the legendary sunscreen club today! This cap is a limited edition version, so take care you get yourself the best unisex dad cap ever now.
Get your own cap now!
Only few left 🔥 Rare and limited!
Get all limited back-issues together
1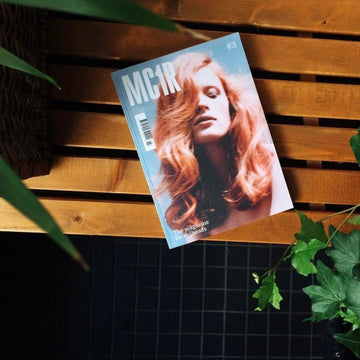 2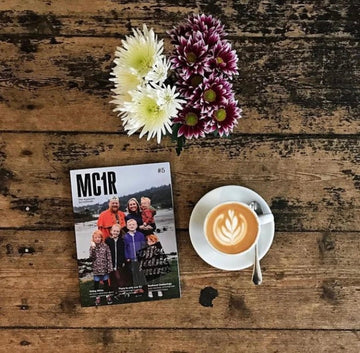 3