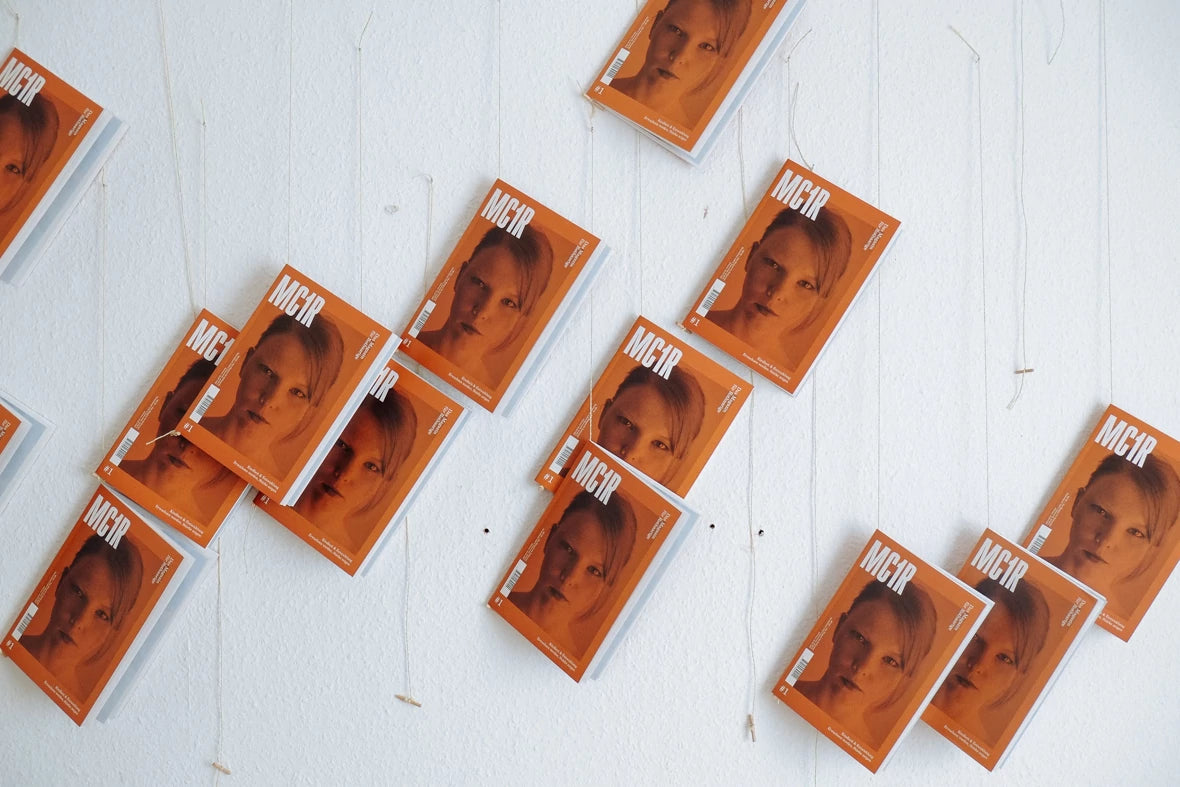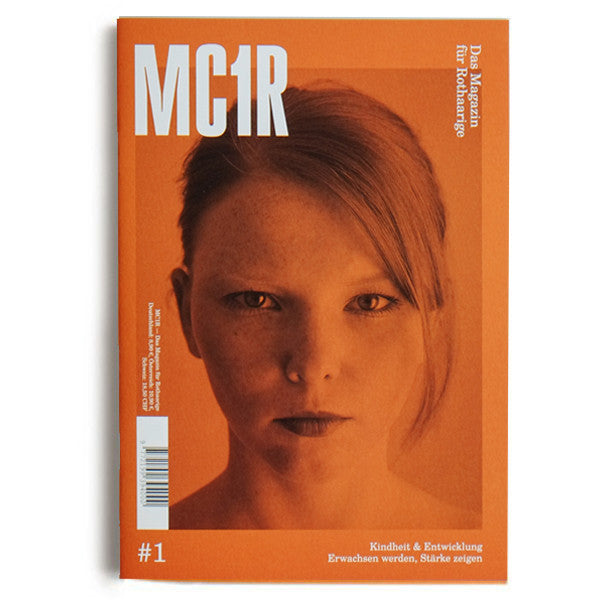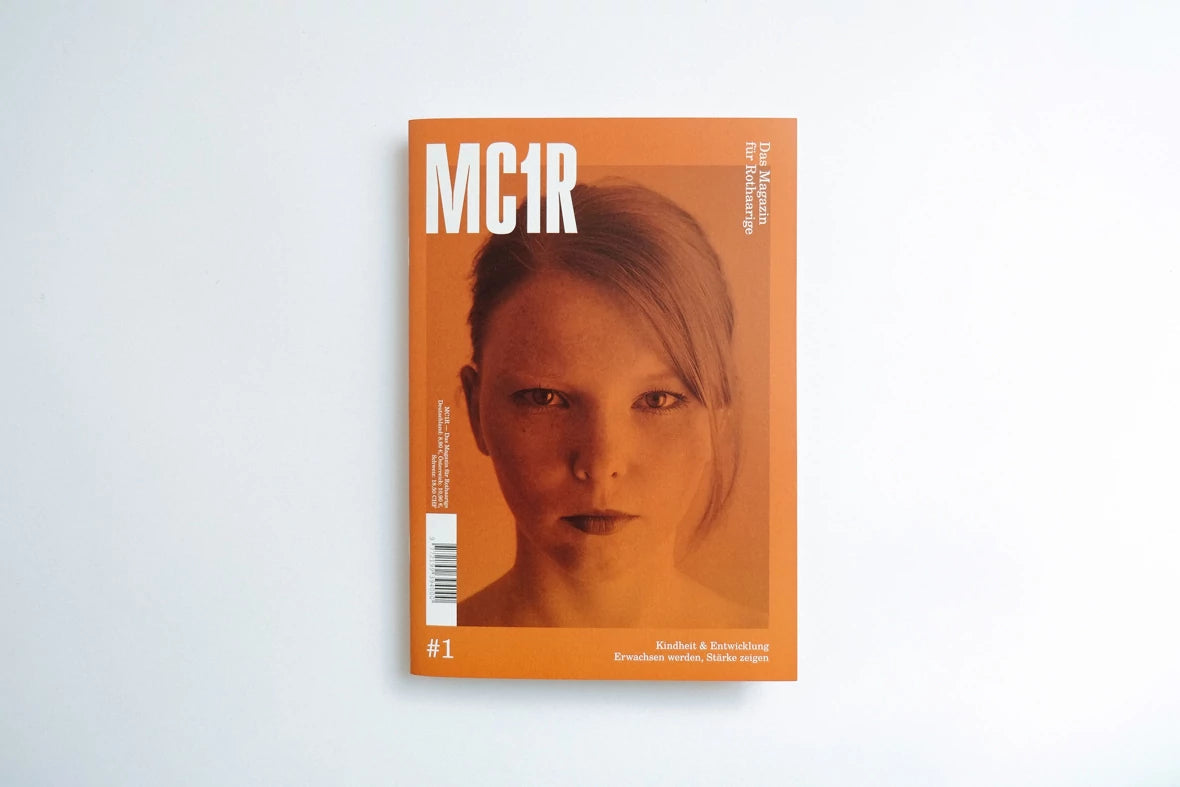 Sale price
€8.90
Regular price
Tax included.
MC1R Magazine #1 (German edition, 36 pages):
The first issue of MC1R magazine is already sold out.
The team at MC1R intends the magazine to be around for a very long time, so make sure your collection is complete. Packed with intriguing interviews, phenomenal photographs and astonishing artistry, it's all published in German and, as such, it's the only issue of its kind.