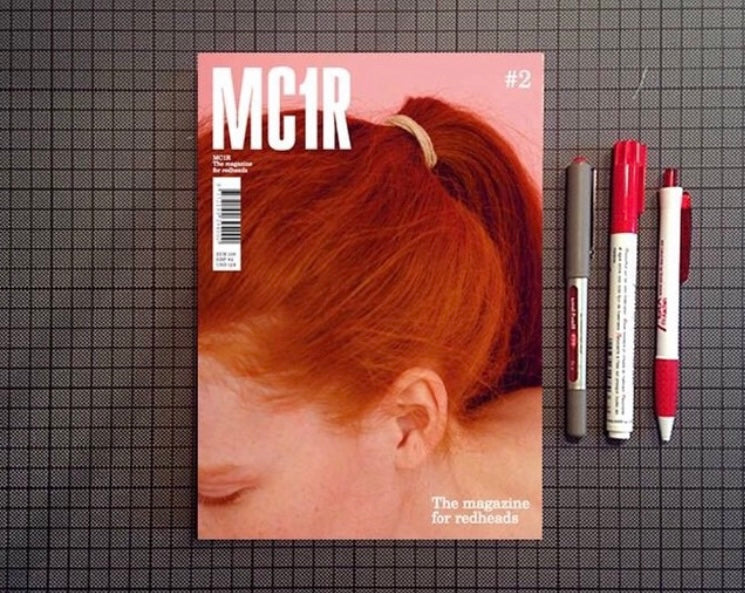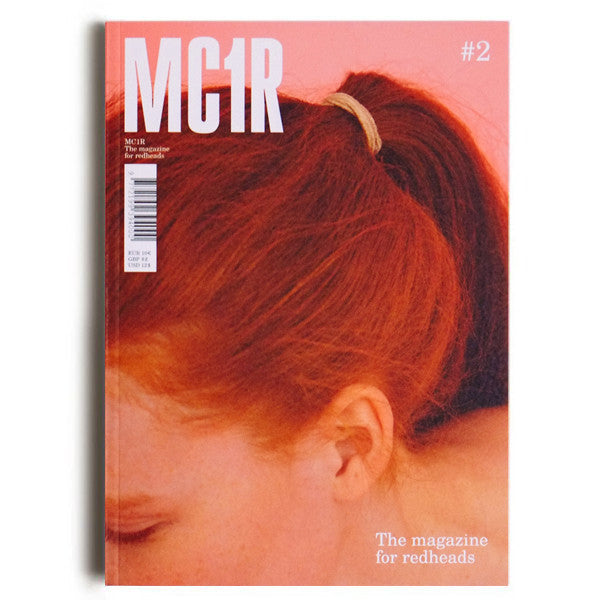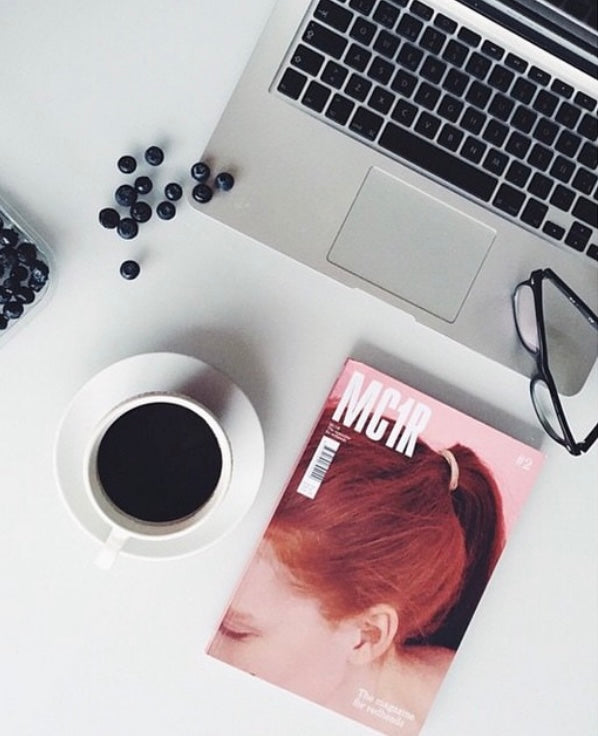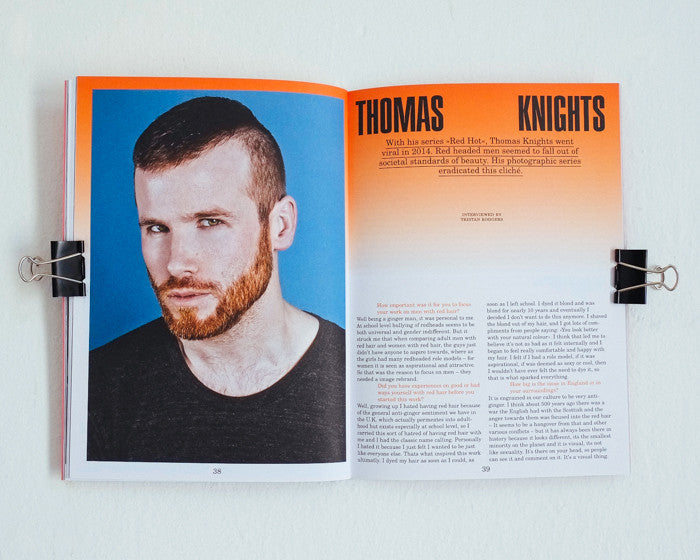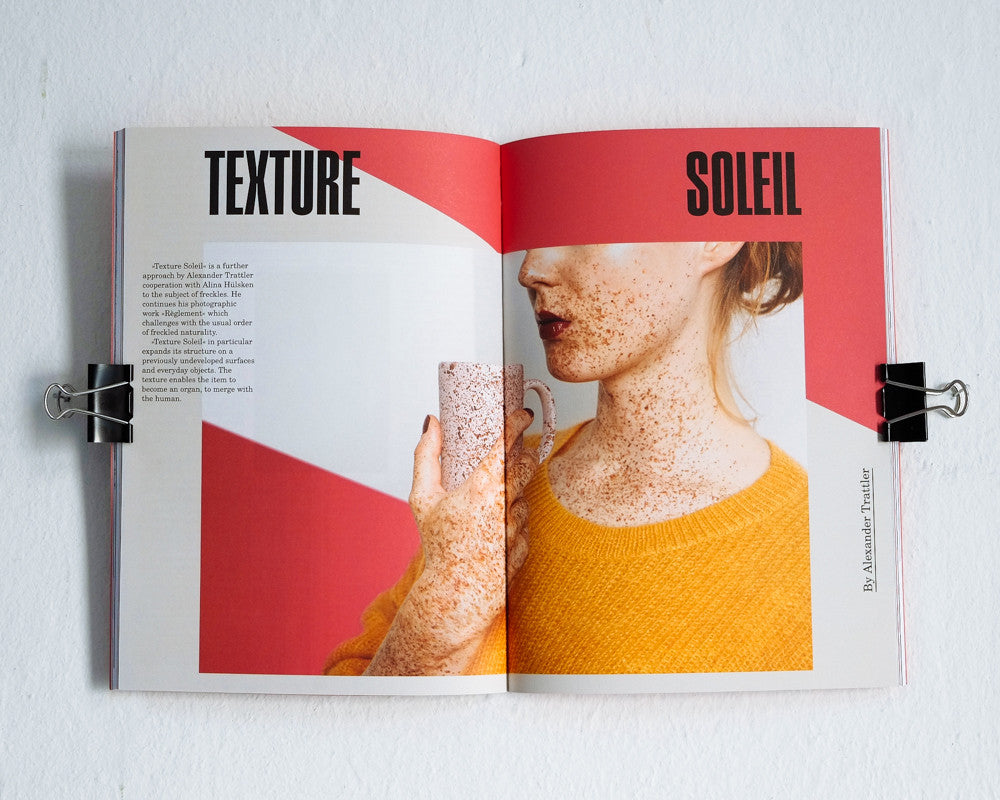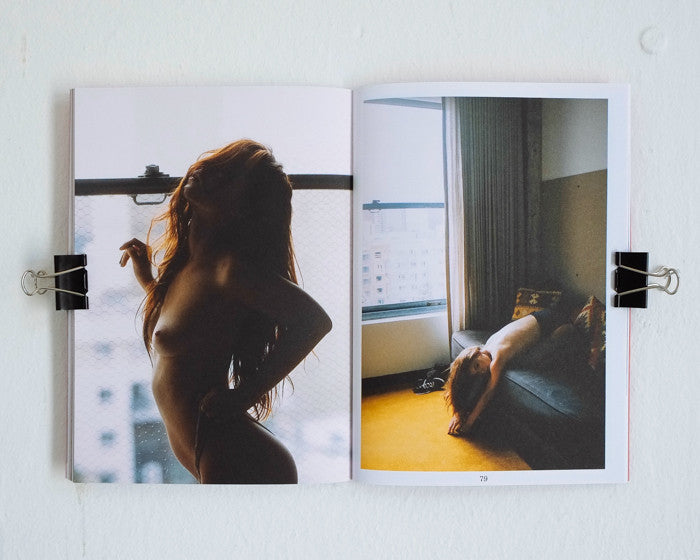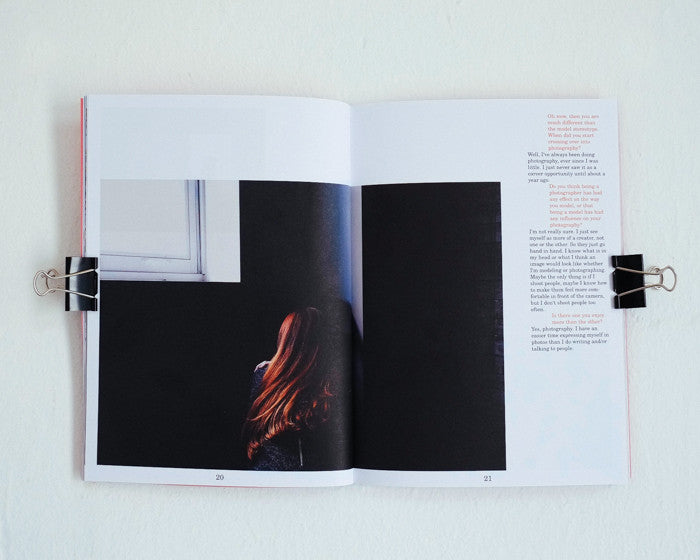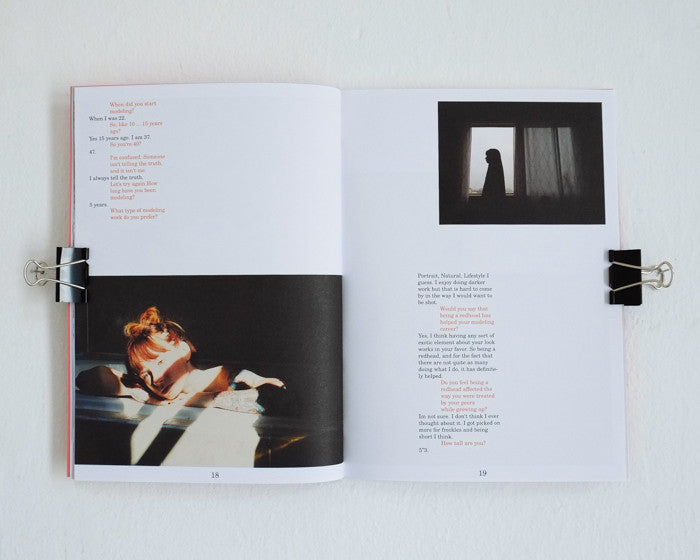 Sale price
€10.00
Regular price
Tax included.
MC1R Magazine #2 (English edition, 100 pages):
The second issue of MC1R magazine is already sold out. 
With interviews, projects, art and photographs from: Bart Rouwenhorst, Giovanni Lipari, Robin Hinsch, Phillip Gätz, Tim Bruening, Paul Pötsch, Jens Kaesemann, Hattie Watson, Alexander Trattler, Marleen Lohse, Alina Asmus, Michelle Marshall, Rødhåd, Anthea Pokroy, Ryle Kelly, Christian Bendel, Ceyhun Güney, Thomas Knights, Martin Riedel, Henriette Hell, Alexandra Michels, Max Grüterung,  Lennart Efsing and Nicolas Satgé.