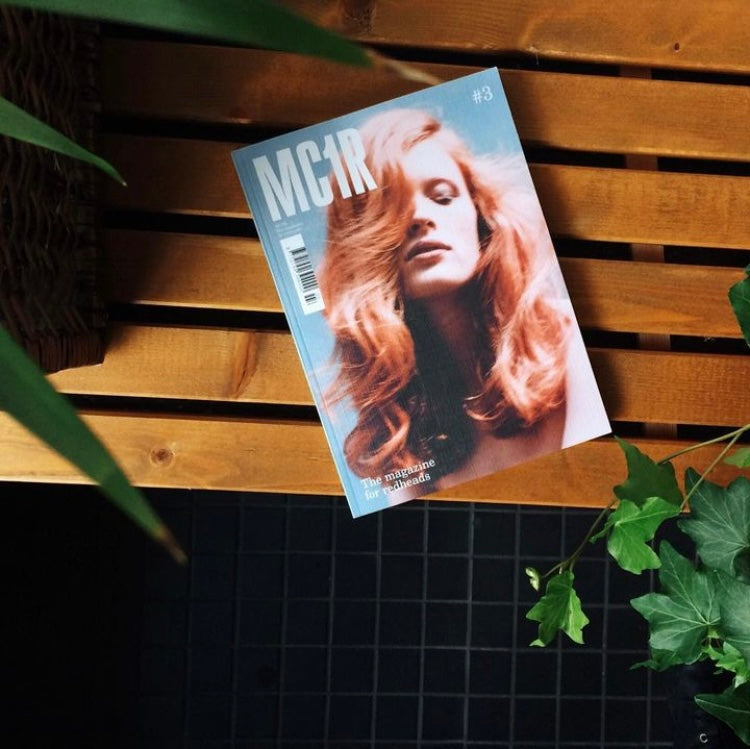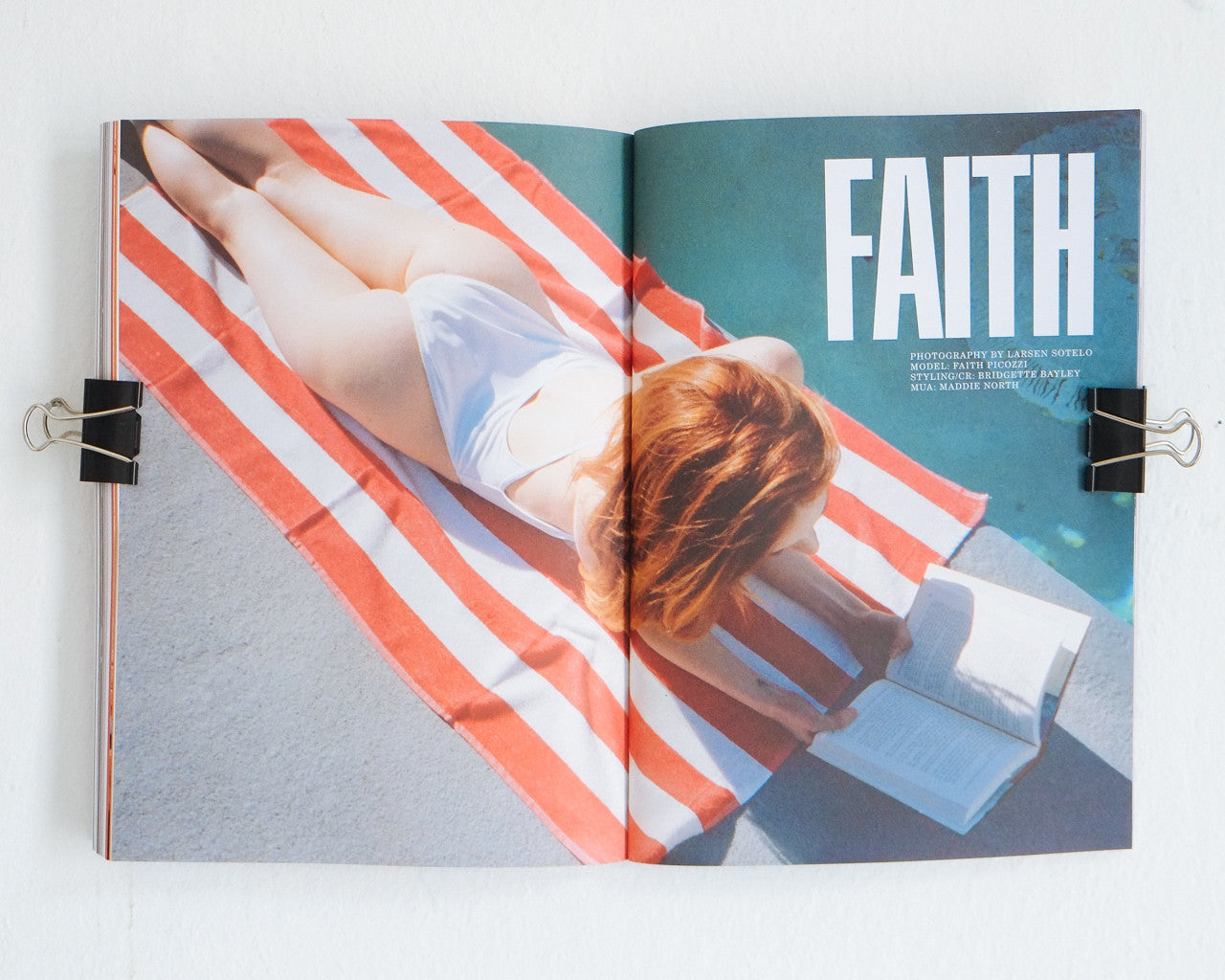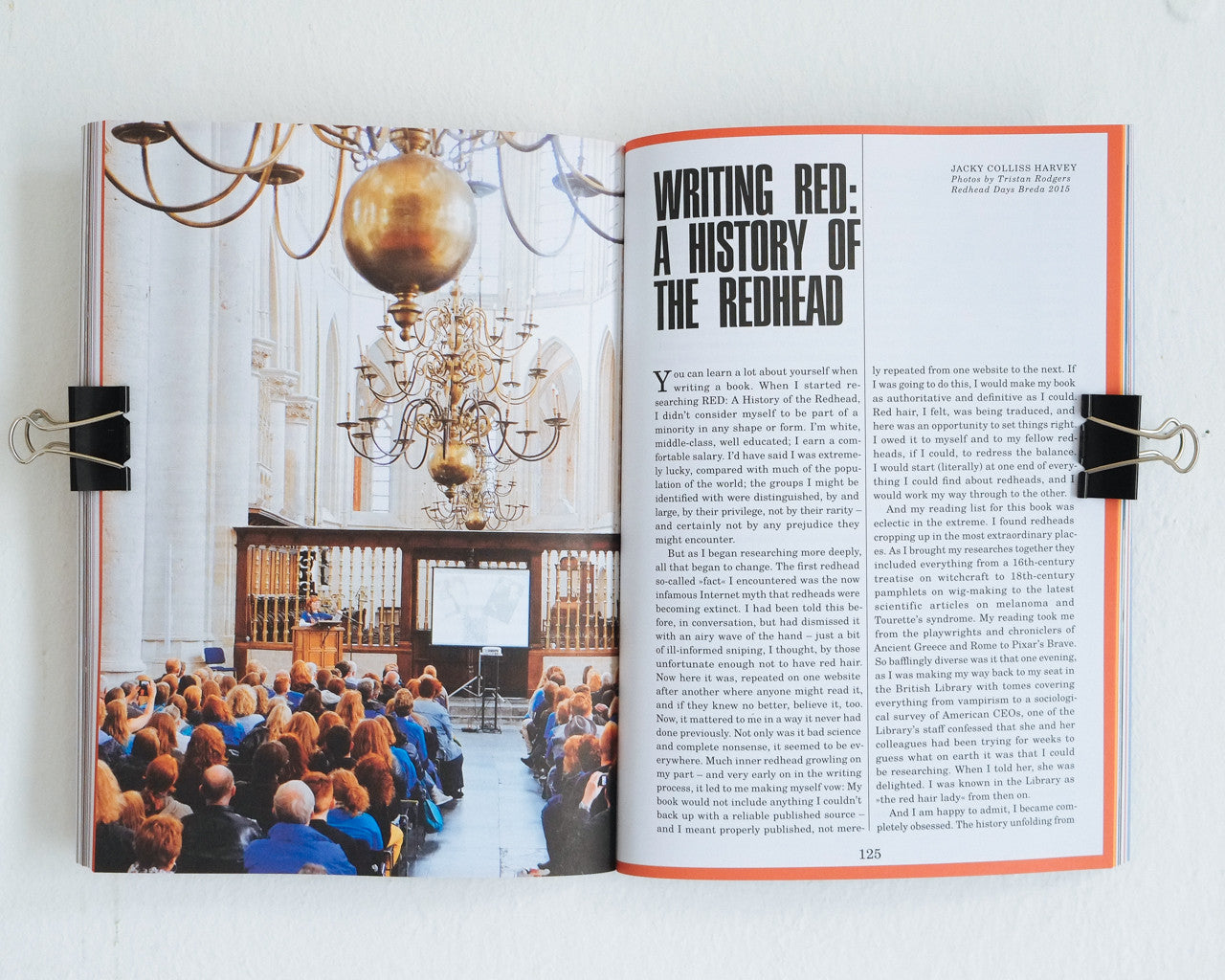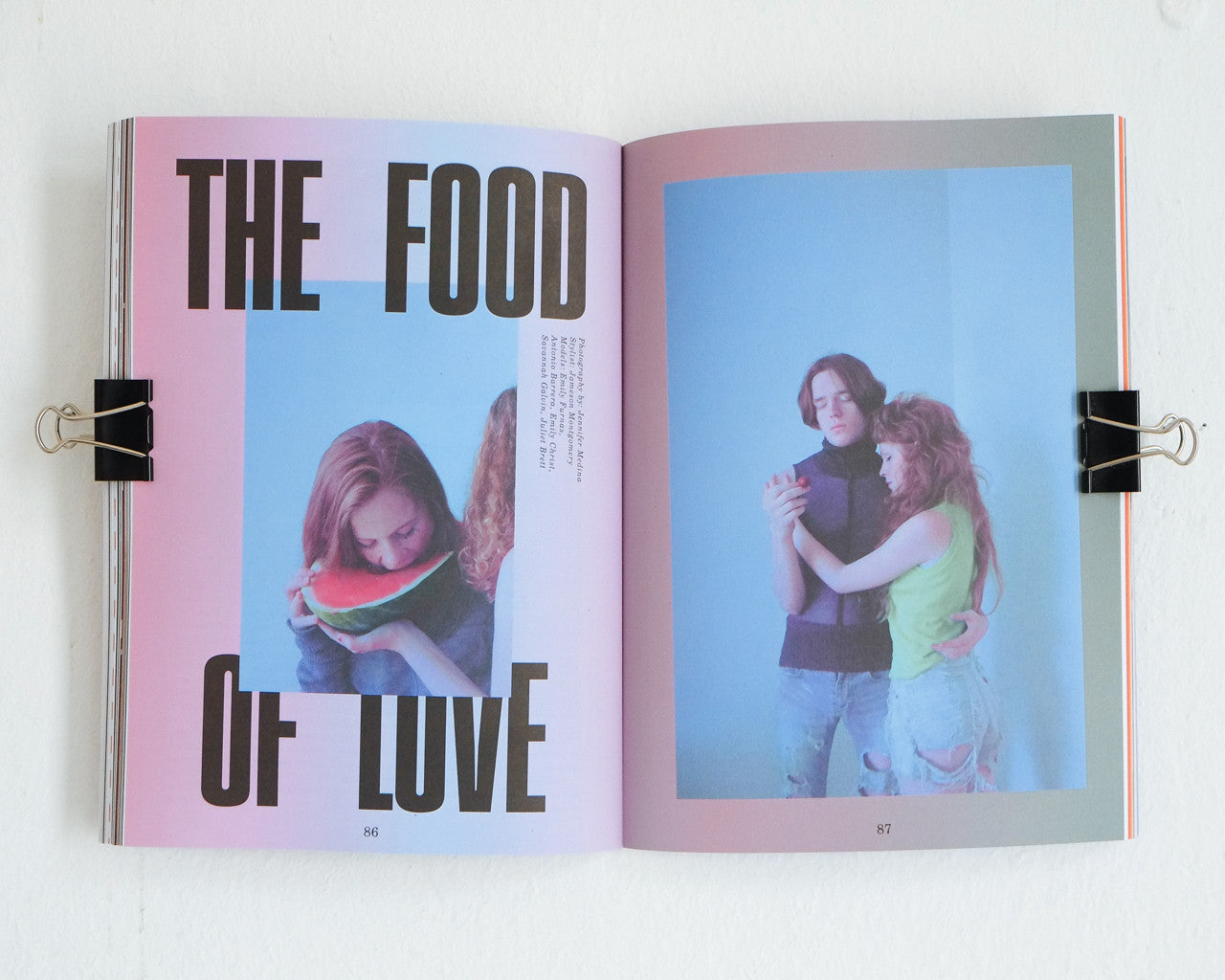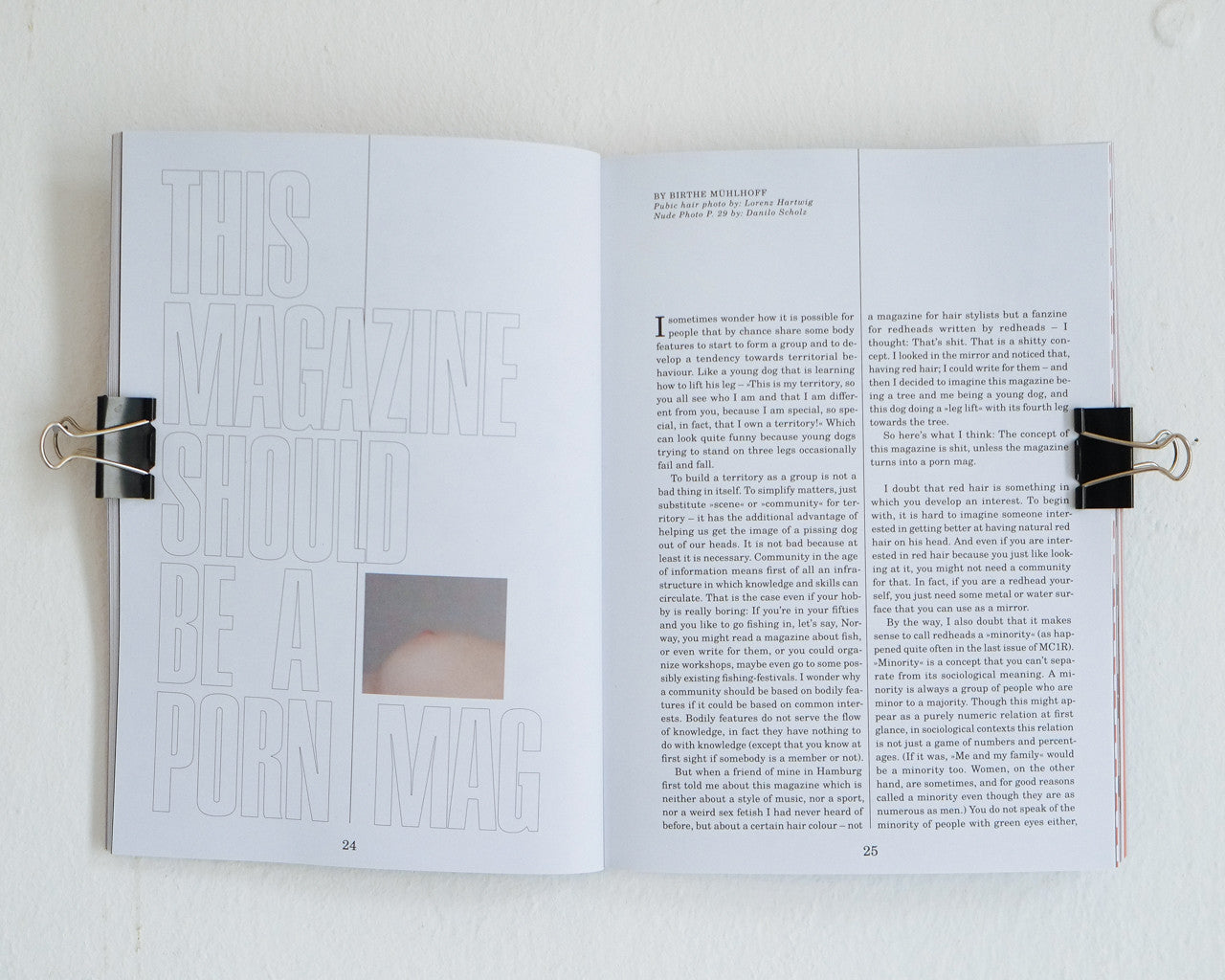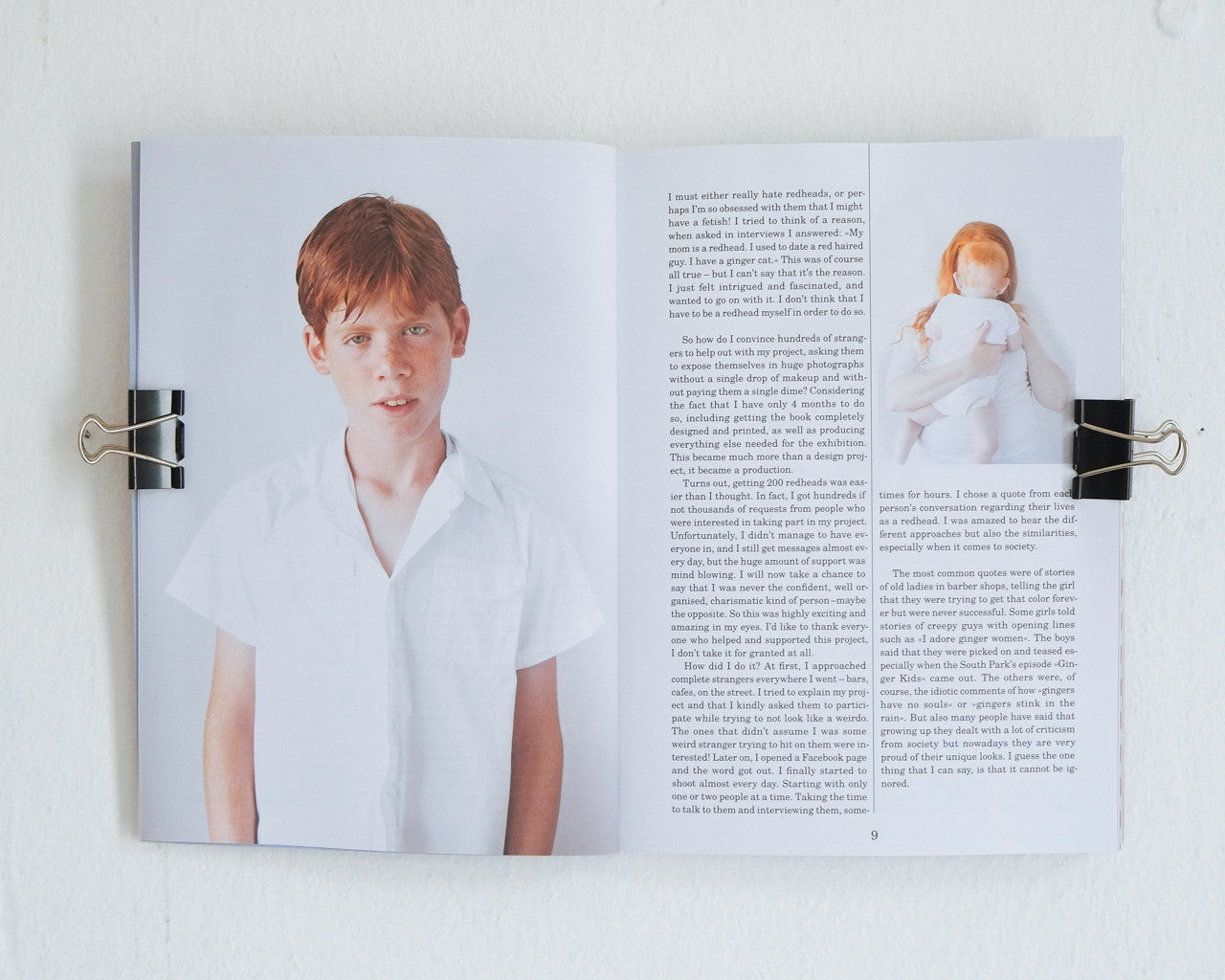 Back Issue: MC1R Magazine #3
Sale price
€7.90
Regular price
Tax included.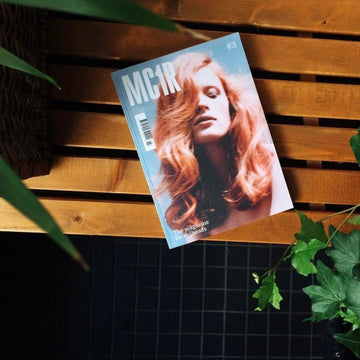 Back Issue: MC1R Magazine #3
Sale price
€7.90
Regular price
MC1R Magazine #3 (English edition, 160 pages):
The third issue of MC1R magazine can be yours. Be part of something and help us build a great future for our magazine, order your copy today! 
With interviews, projects, art and photographs from: Iga Drobisz, Larsen Sotelo & Faith Picozzi, Anna Tea, Jennifer Medina, Swantje & Linus Wördemann, Natasha Culzac, Jake Hold & Katrina Lilwall, Jacky Colliss Harvey, Thomas Sing & Lily Newmark, Mark Elzey, Birte Mühlhoff, Nurit Benchetrit, Jessica Shailes, Emma Kelly, Elisabeth Ness, Alerte Rousse, Enno Lenze, Brandon Connelly, Max Weinland, Britta Thie, Sam Barker, Mathilde & Nikita, Neelam Khan, Brian Bruno, Janneke de Kort, Nathan Wyburn, Patrick Kyle and Alessandra Genualdo.
Merken