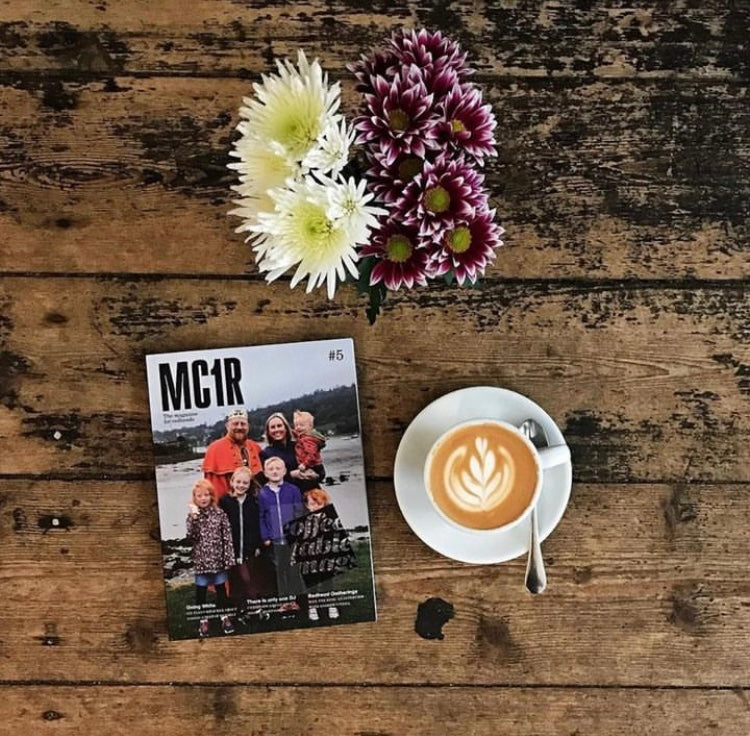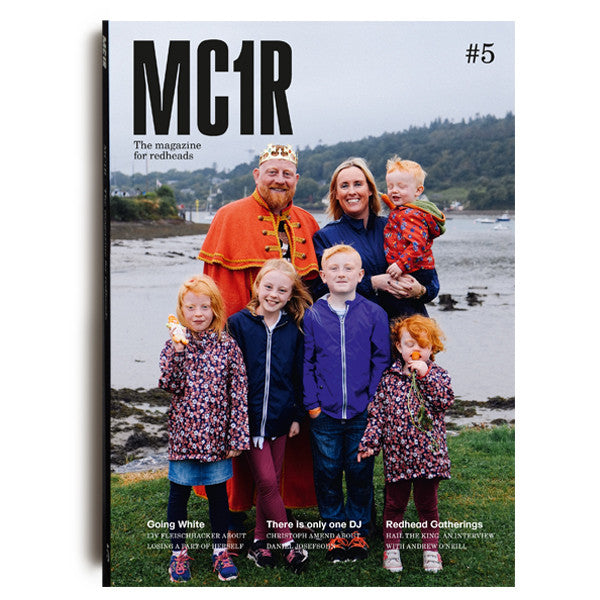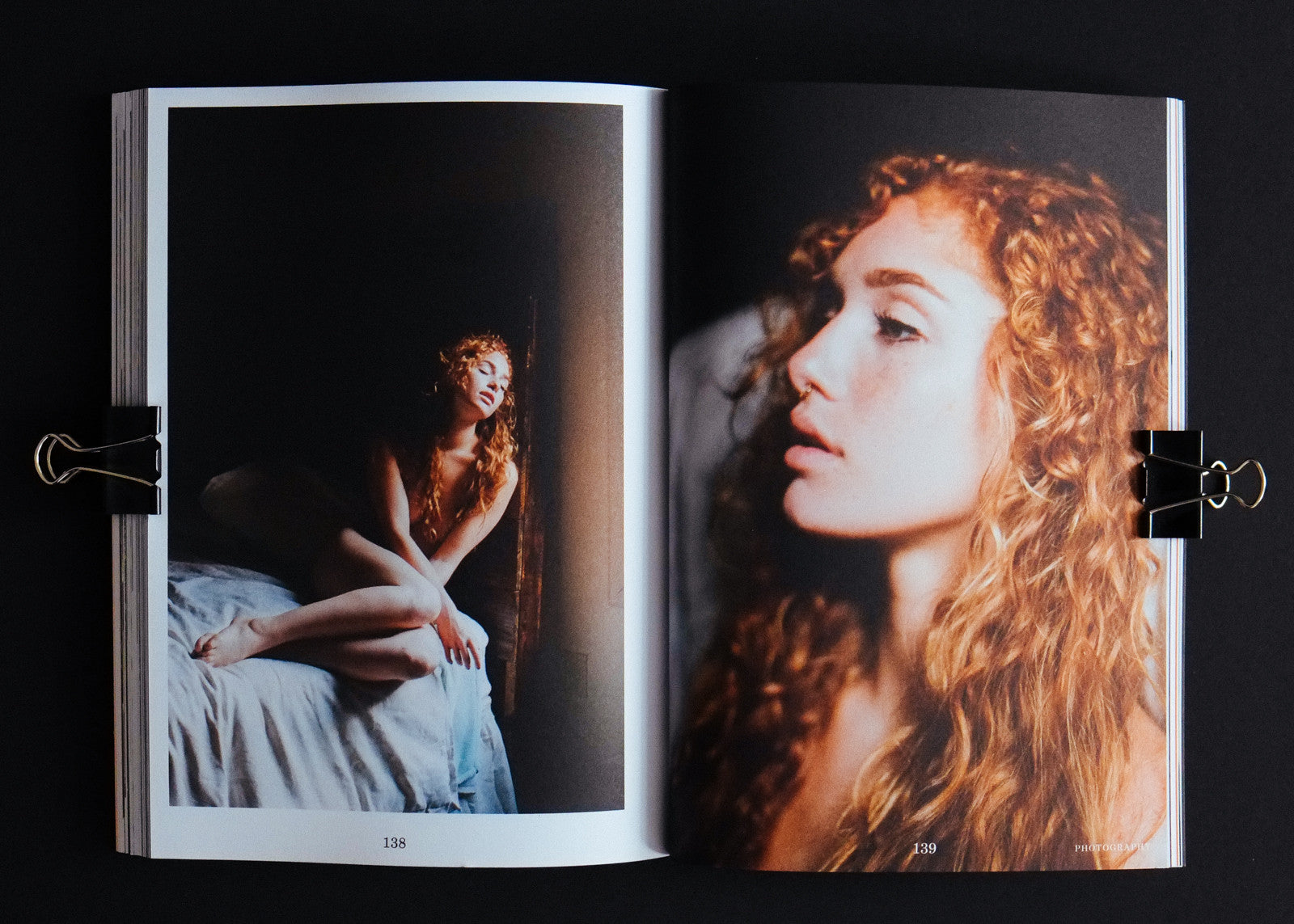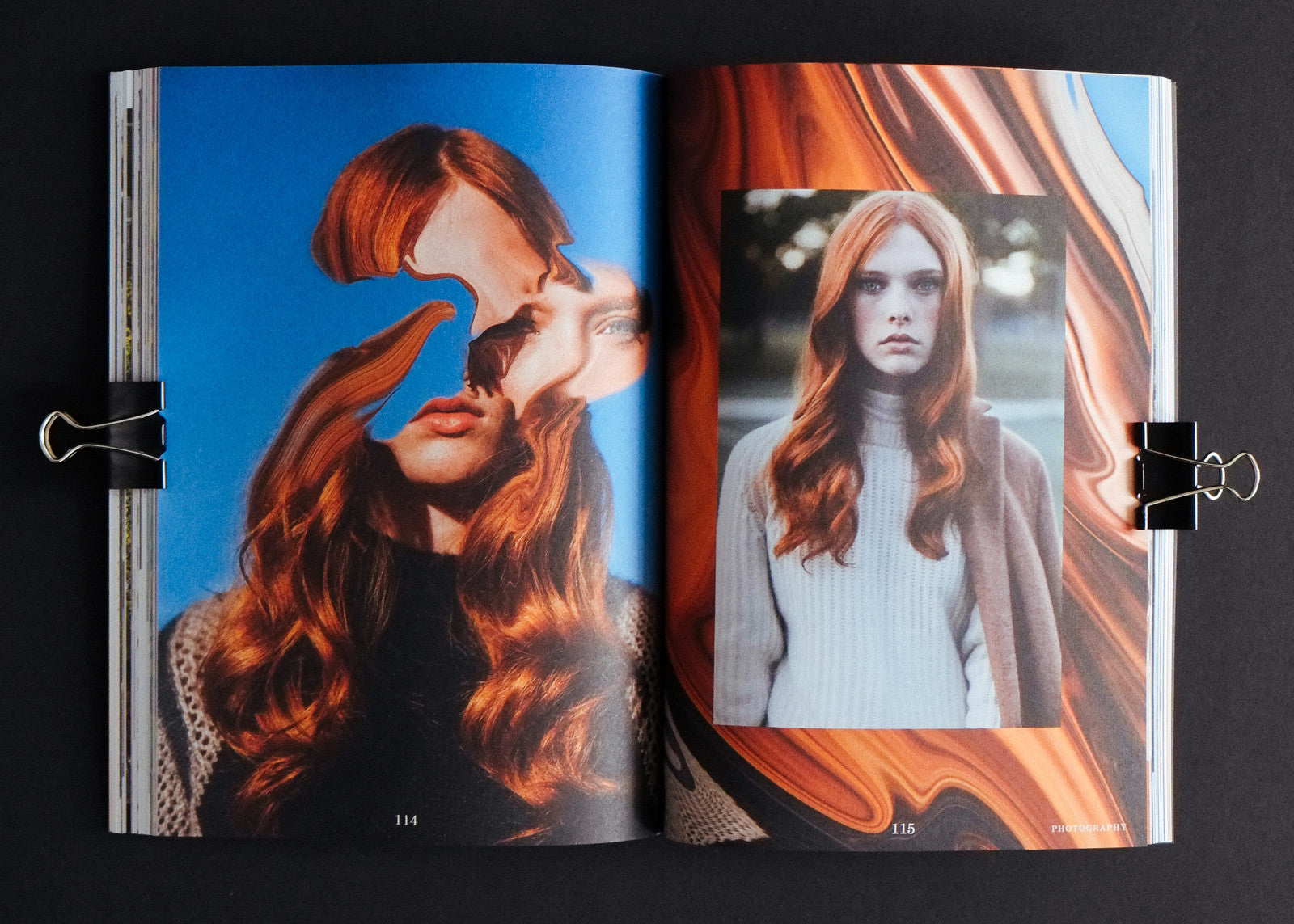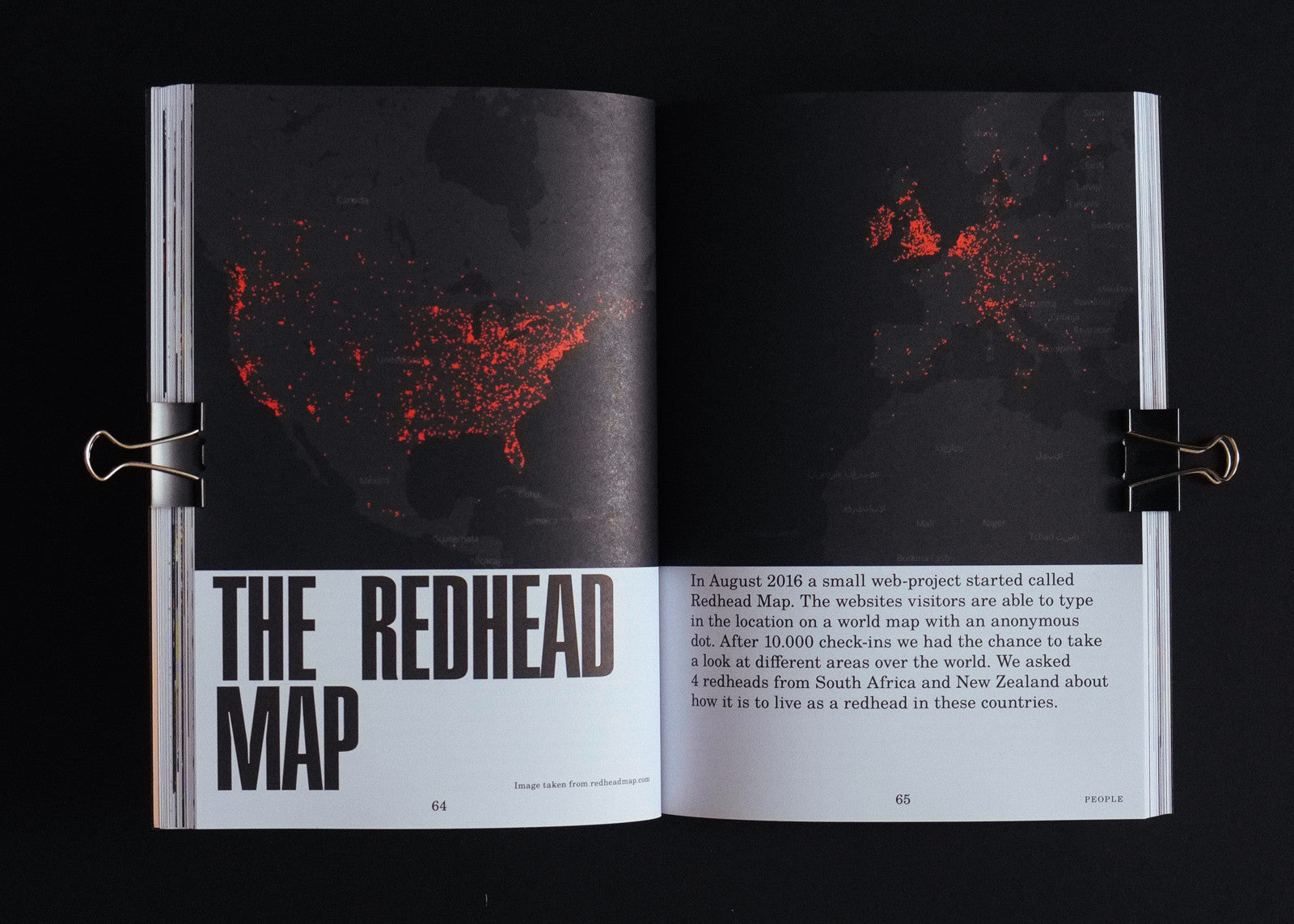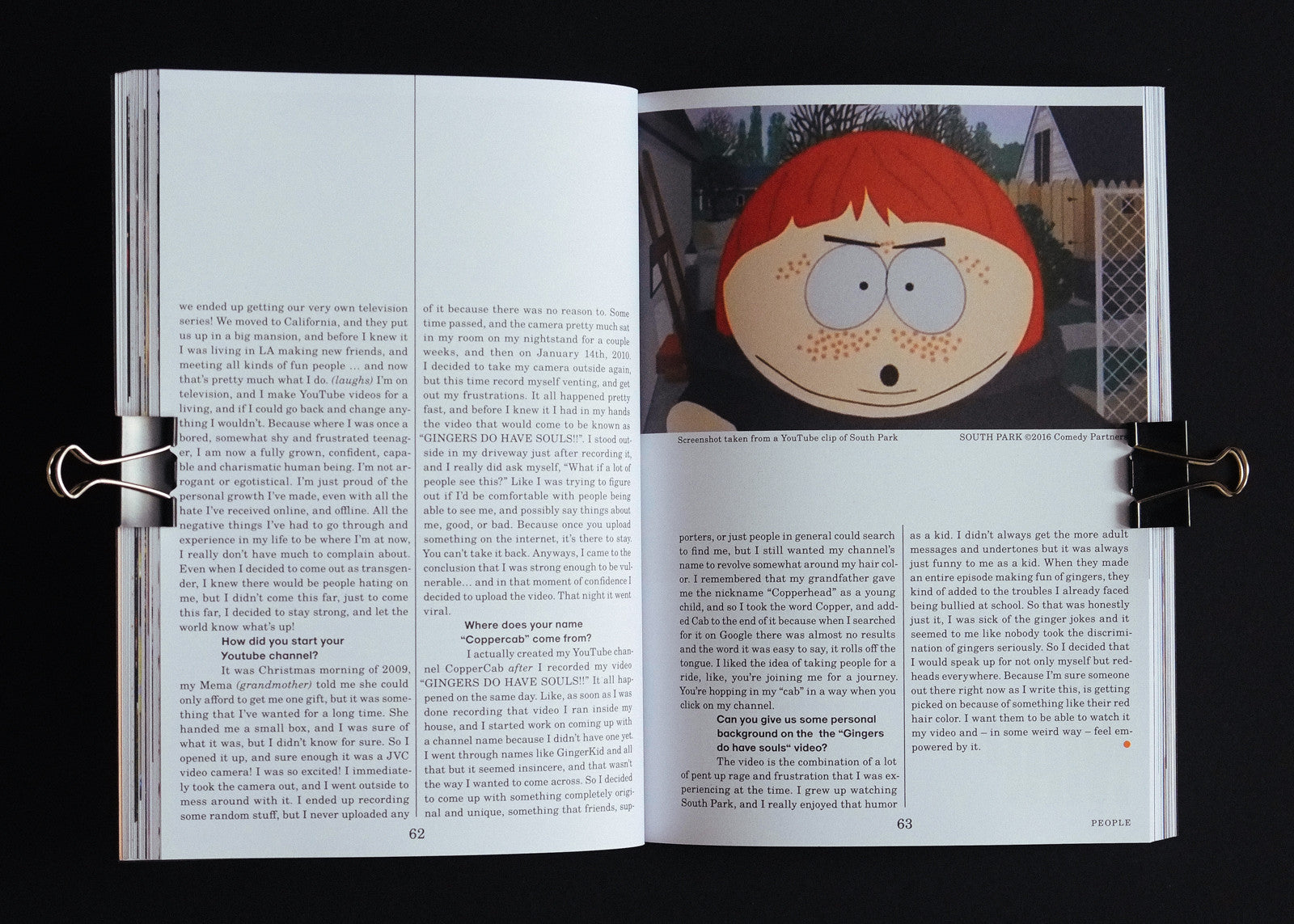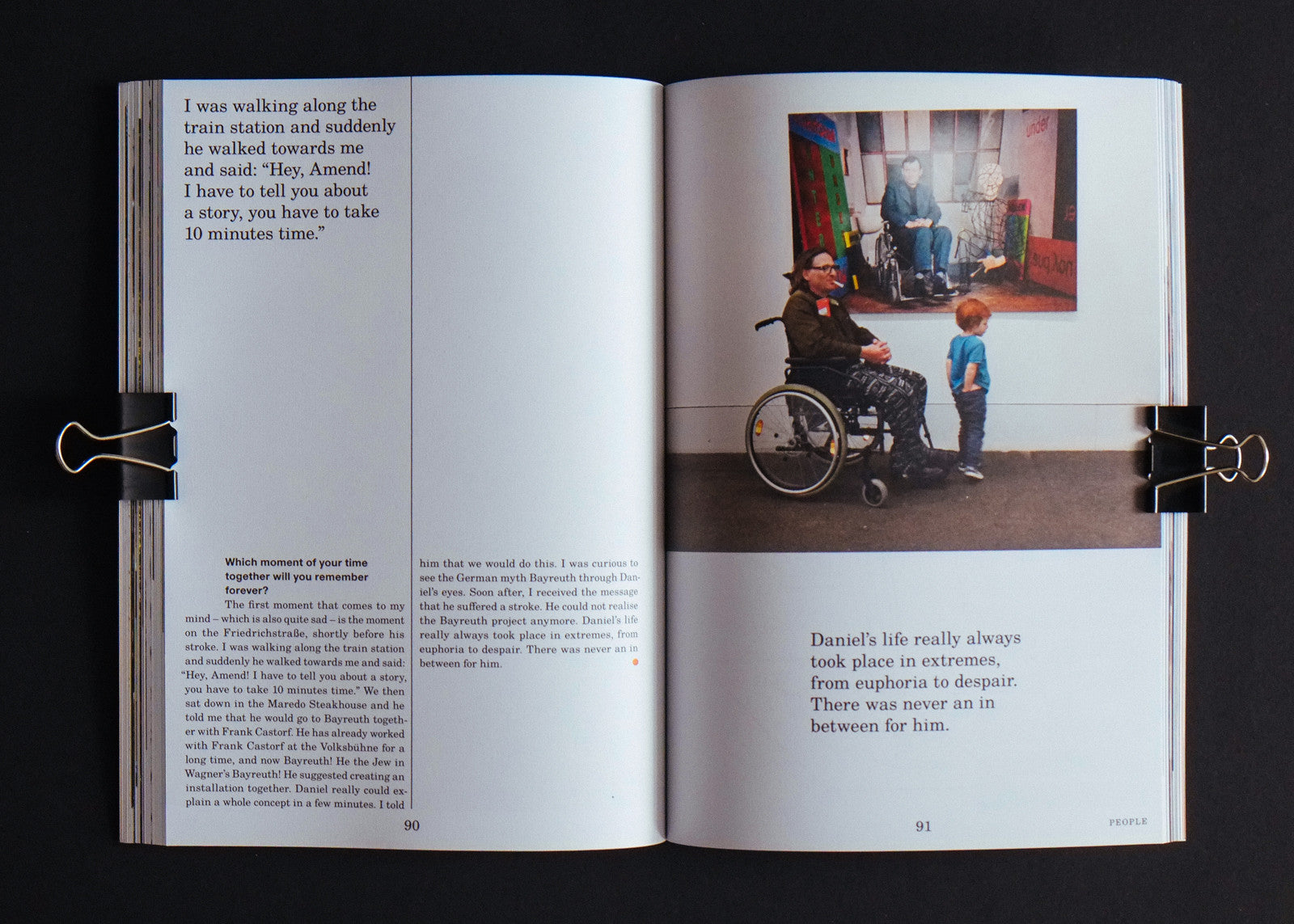 Back Issue: MC1R Magazine #5
Sale price
€7.90
Regular price
Tax included.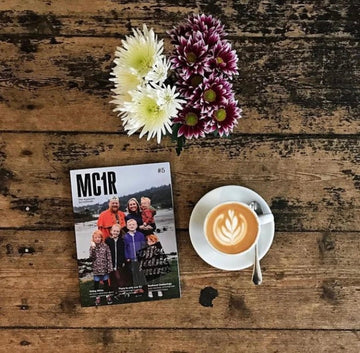 Back Issue: MC1R Magazine #5
Sale price
€7.90
Regular price
MC1R Magazine #5 (English edition, 160 pages):
The fifth issue of MC1R magazine can be yours. Be part of something and help us build a great future for our magazine, order your copy today.
With interviews, projects, art and photographs from: Christoph Amend (about Daniel Josefsohn), Coppercab, Emblu, Pantone, Marie Dommenget, Tramaine Townsend, David Lakenbrink, Liv Fleischhacker, Ethan Gulley, John Molesworth, Barry Singleton, Lorenz Hartwig, Stefan Mosebach and many more!

Merken
Merken
Merken
Merken